Make an appointment with a representative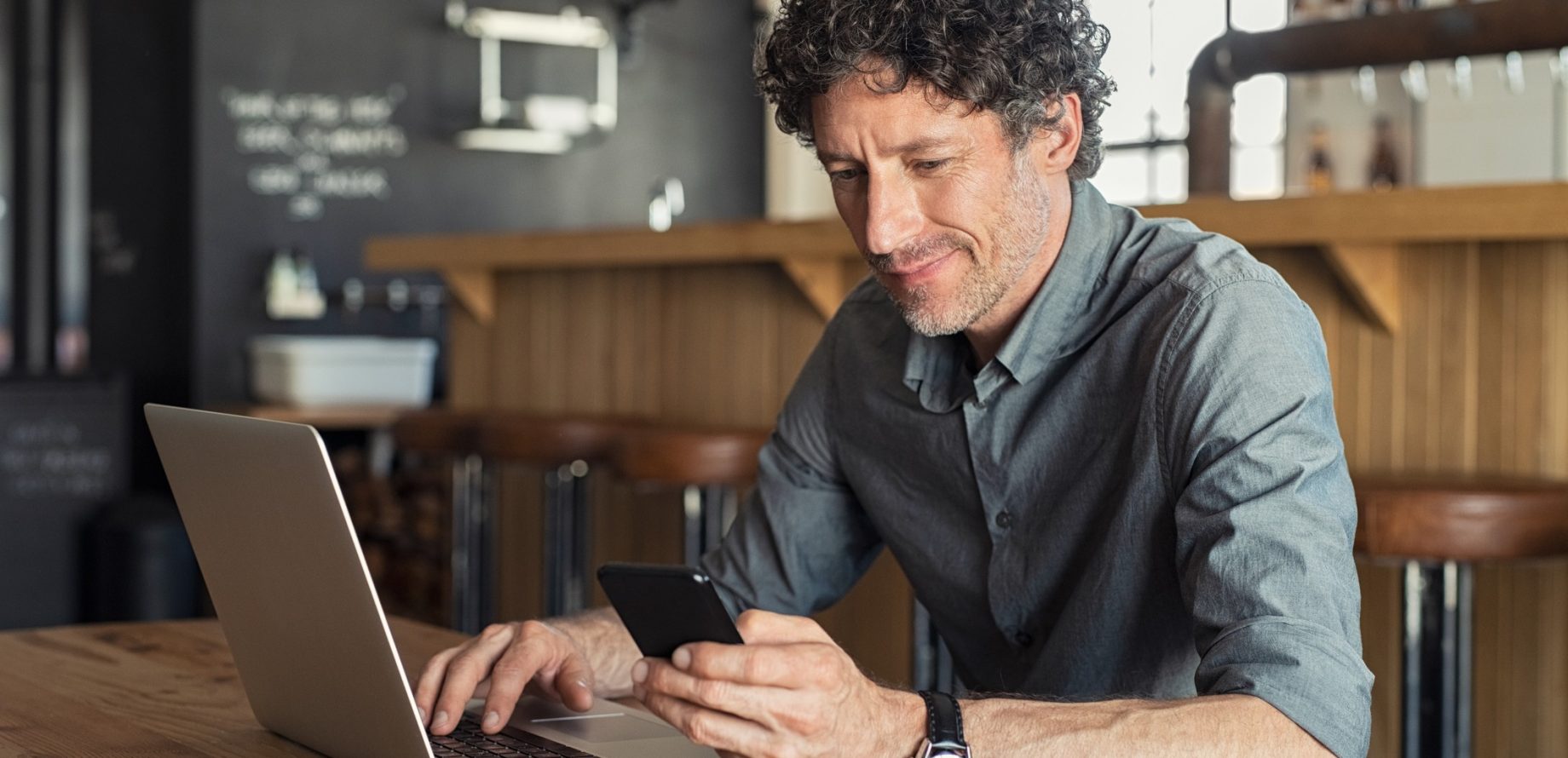 Dedicated Internet Is the Perfect Choice for Your Business
A High-Performance Solution with Increased Connectivity
Benefit from an ultra-fast and reliable dedicated Internet solution for your business with our fibre optic network. Its fast and constant speeds ensure a quality connection for all your activities.
All our packages include: (TV), All our plans include: (mobility, Internet)
The FIBRE + Network
A dedicated fibre network from your company to the Sogetel backbone
Increased Performance
Bandwidth up to 10 Gbps * * (where technology is available)
Service and Support
Diagnosis in 30 minutes or less and repair in 4 hours or less
Create a plan that meets the real needs of your business.
100 Mbps Dedicated Internet
200 Mbps Dedicated Internet
300 Mbps Dedicated Internet
500 Mbps Dedicated Internet
750 Mbps Dedicated Internet
1 Gbps Dedicated Internet
Installation Fee $0.00
* Network validation required in your area

** The prices displayed are for a 5-year agreement. Installation charges may apply depending on the term of the contract.