Make an appointment with a representative
Hosted Exchange Server
Work efficiently and avoid managing duplicate messages. Manage and share your mailboxes, calendars and task lists, all synchronized on your devices and easily accessible anywhere, anytime using our Exchange service!
Let us advise you on the best solution at the best price.
Du lundi au vendredi de 8 h 30 à 16 h 30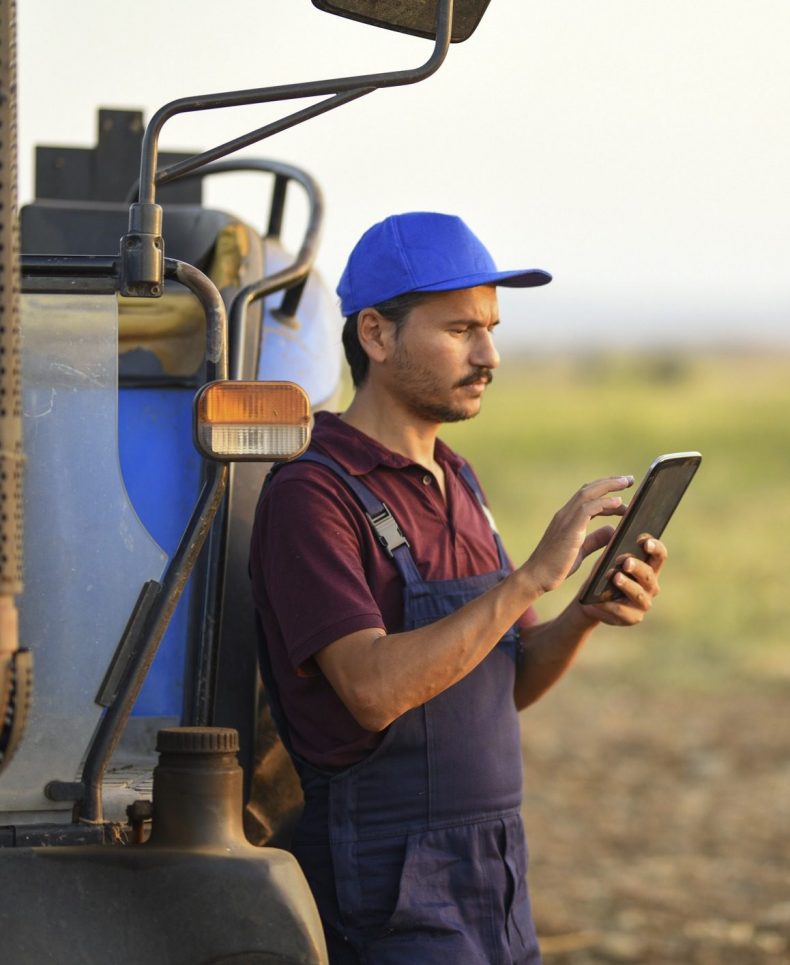 Increase Your Productivity!
Take advantage of a powerful collaboration tool for managing your business emails with our hosted Exchange service. Created by Microsoft 360, this tool offers features that will meet your productivity and performance needs with its smart mailboxes and efficient calendar solution. Powered by our lightning-fast network, you will have everything you need to be efficient, organized and productive.
Reliable and secure, the hosted Exchange service protects you against data loss, as well as virus and phishing protection. Available on all your devices through synchronization, you can access your data no matter the situations. You can also choose to share it with other users to optimize collaboration and increase efficiency!
This professional messaging solution, paired with our powerful network and our unparalleled customer service, is an essential tool for all your activities.
Features
60 GB of storage space

Antivirus and spam filters for Exchange accounts

Archiving of your account

Access on your smartphone or tablet

Access on the web using Office Outlook Web Access

Access with Outlook 2010 or higher, and Apple Mail

Possibility of collaboration between several users

Possibility of delegating the management of your calendar

Possibility of hybrid management (POP3 / Exchange)
Advantages
Efficient management of your emails, calendars and to-do lists

Flexible monthly cost depending on the number of users

Compatibility with your current mail service and Exchange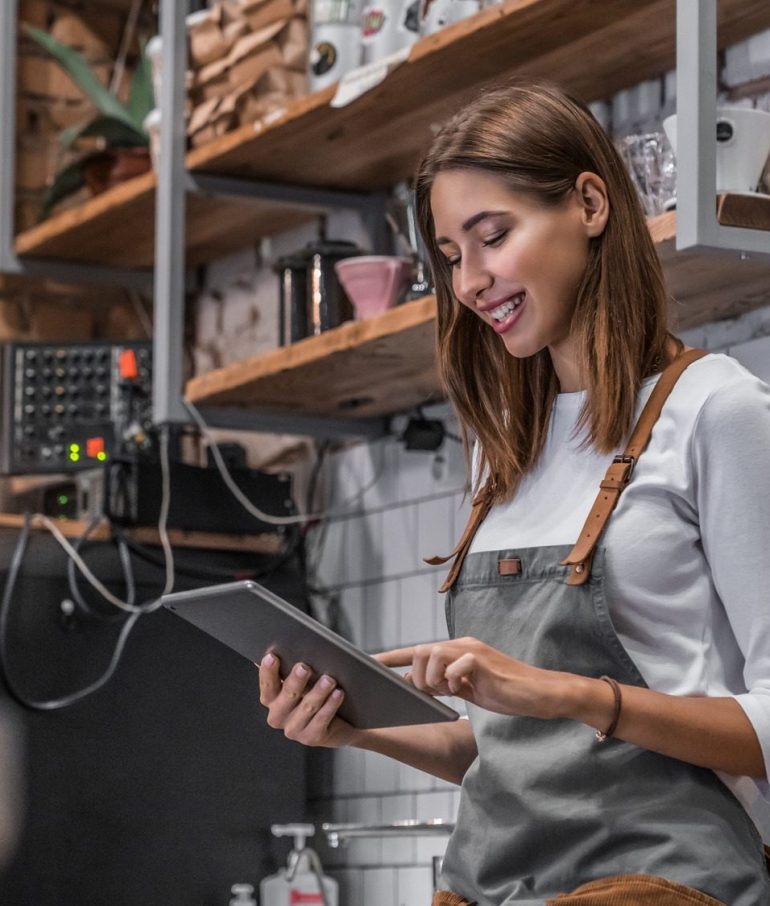 Several Options Available
Enjoy unlimited storage to save all your data.
Use the management portal to manage the email addresses on your network.
Get a monthly Outlook license for each workstation.